ABIG is an umbrella management company that has formed a unique team of experts managing a diverse investment portfolio across different industries. We bring together a group of highly seasoned experts with a wide range of proficiency and astute leadership in our chosen investments.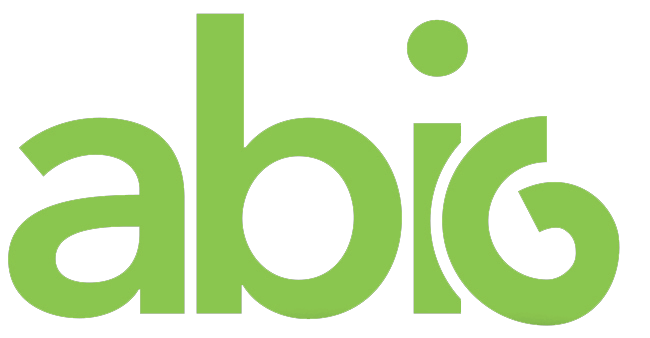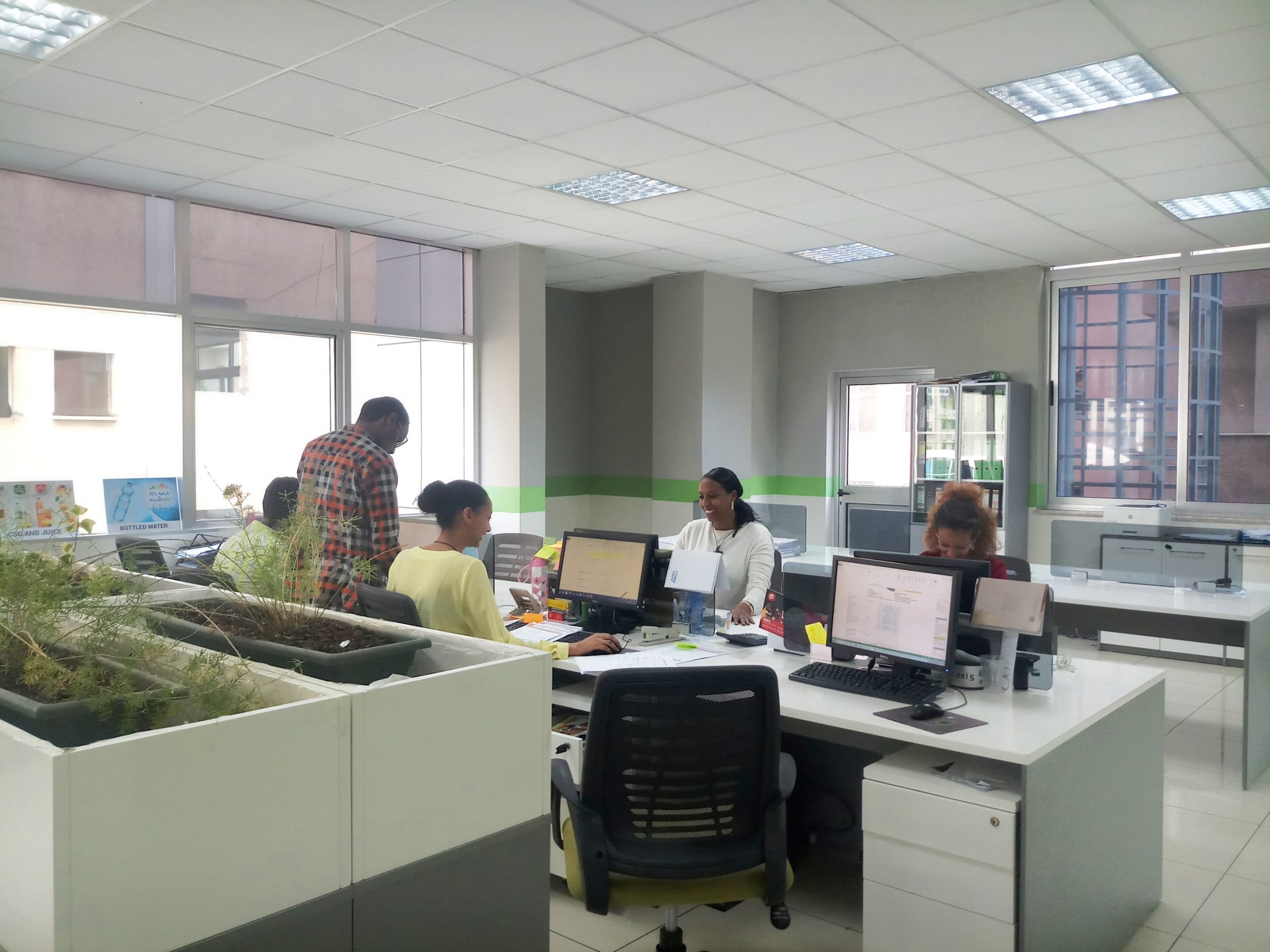 We participate in different sectors such as Food & Beverage, Petrochemicals, Manufacturing, Import & Export, Engineering and Construction & Property Management.
Our team's competency lies in this eclectic collection of expertise targeted to bring unique local insights and specialties in Business Development, Manufacturing, Information Technology and Health Care.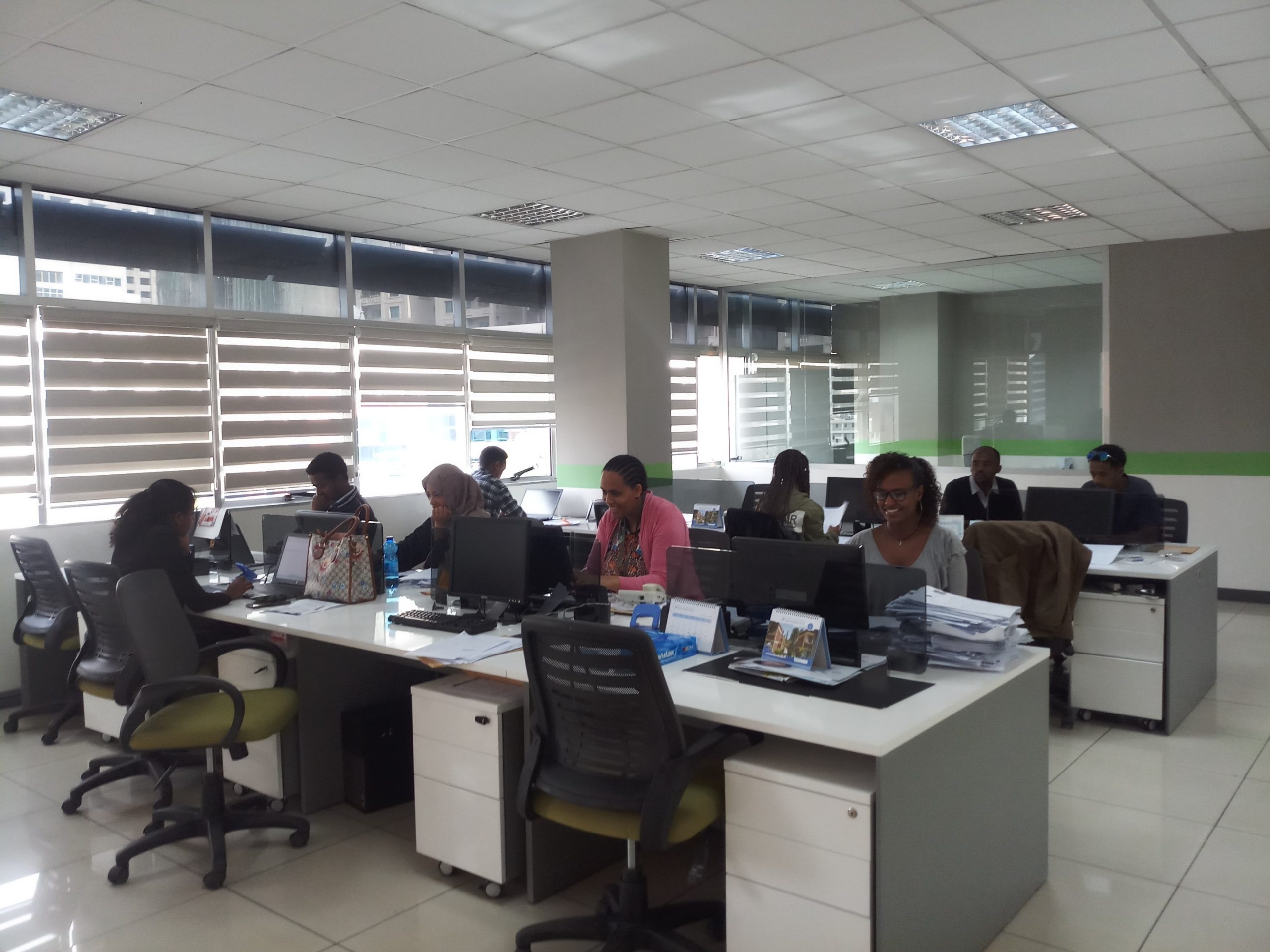 We led by a team who constantly questions,tinkers,and challenges to unlock great
creativity around every turn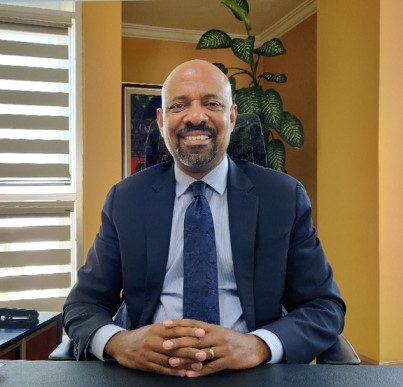 Michael Berhane
Chief Executive Officer, CEO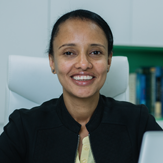 Rebecca Berhane
Vice Chief Executive Officer and Chief Finance Officer, V/CEO & CFO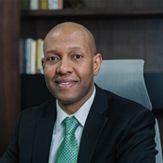 Dr. Girum Berhane
Vice Chief Executive Officer and Chief Operation Officer, V/CEO & COO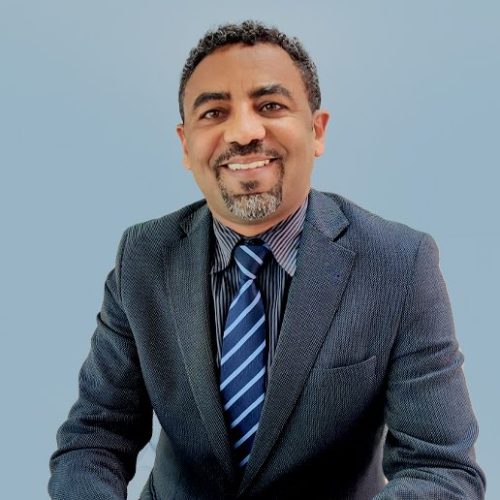 Asfaw Hailekiros
Corporate HR Director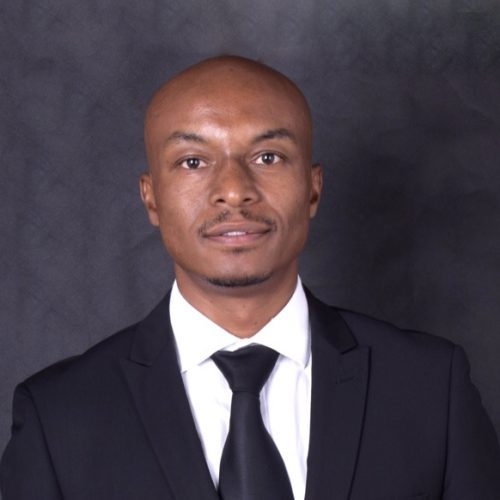 Robert Musembi
Vice Chief Finance Officer, V/CFO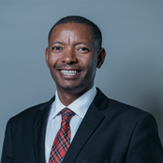 Eng. Getnet Belay
Vice Chief Operations Officer ,V/COO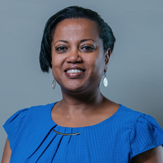 Hiruth Melesse
Chief Legal Officer, CLO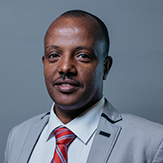 Alemayehu Gebre
Chief Internal Audit Officer, CIAO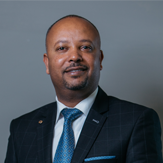 Milion Gizaw
Chief Information Technology Officer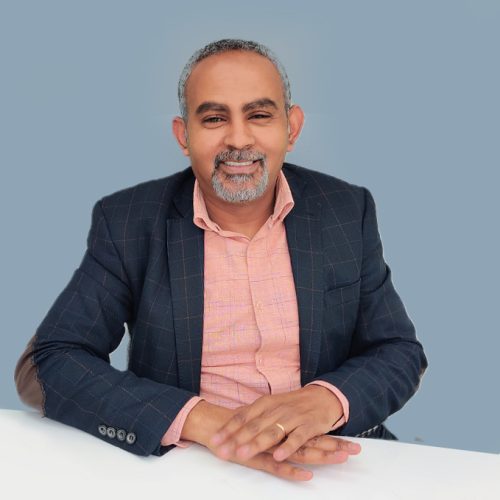 Seifu Alemayehu
Corporate Sales and Marketing Director